HTML/Custom Development
A perfect blend of creativity, innovation, and technology.
Whether you are a startup or have years of experience, Dream Steps offers the extensive and scalable web-based internet applications, ecommerce websites, and social network services for everyone. We create custom websites including those elements which would make your business appealing and engaging to create perfect user-experience.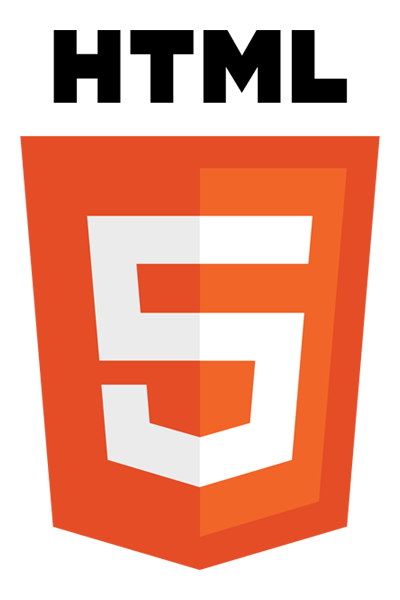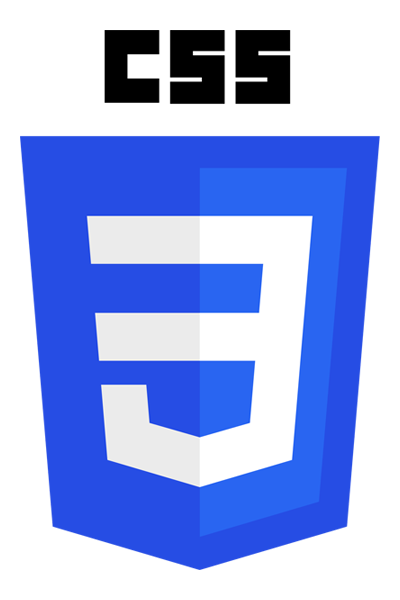 Check below the most advanced features
Unlimited Page Management
Website banners & graphics
Links and menu management
Update the website text, links
Expertise In HTML Development
Get a professional and affordable website developed by the experts of the industry.
Innovation
Unlike website or web design templates, HTML Development gives you more creative freedom and thus you can incorporate distinct features that will give you an edge over your competitors.
Pay For Customized Services
You only need to pay for all the features unlike in the open source package where you will be paying for the features that you may not even require.
Cost-Effective
Either you can go for paying low and build a template website or you can pay well for developing and designing a customized website for your business.
Distinctive Design
Customization gives you the opportunity to be different from your competitors. If you use a template website design without customization, your website would look ordinary like others.
Unparalleled Scalability
You have one more advantage of custom web development which is you have various options to choose the best technologies.
High Flexibility
Custom website development allows you to make modifications easily depending on the requirements of your business.